Should you wish to change your password, first navigate to My Account > Profile.
On the bottom left of the panel, you'll see a text link that says "Change Password." Once you click the link, you'll be taken to a new page.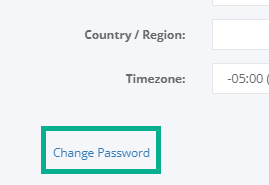 To change your password, simply enter the new password into both fields, and click Update and your new password will be saved. If you decide you no longer wish to change you password, simply click Cancel in the lower left, or navigate away.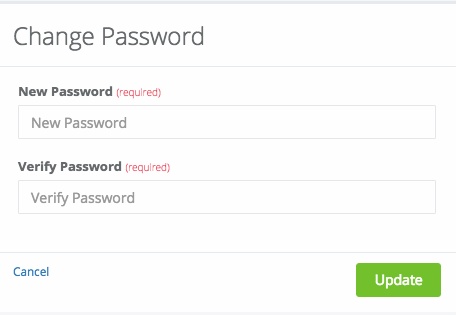 Please note: For companies with single sign-on configured, the change password tool is disabled since account access is managed at the company level. Refer to this article for guidance: Login with Single Sign-On.