When logging into Prolaera for the first time in a new browser or on a new device, you may see the login landing page refresh without proceeding into the site. This is usually due to the browser blocking the login cookie, which prevents the authentication process from completing. Read on to learn how to authenticate the Prolaera login by enabling cookies on your device.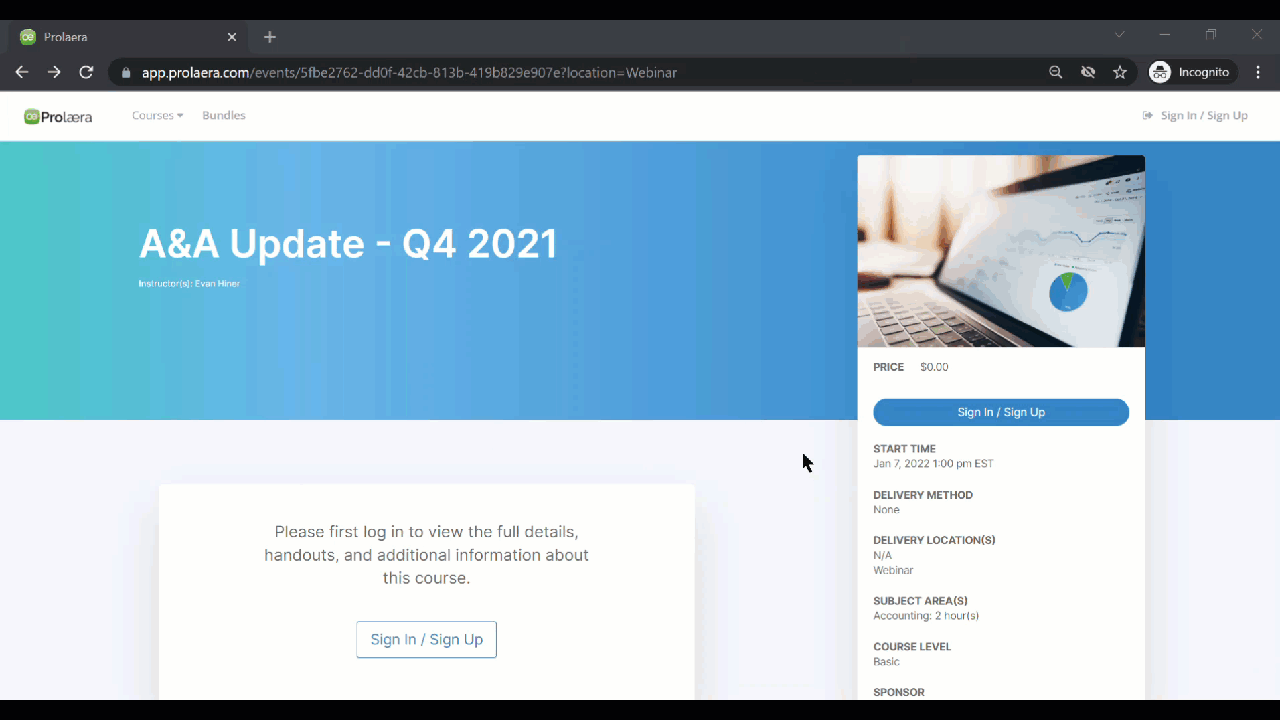 Google Chrome
iPhone/iPad:
In Settings, locate the Chrome app
Turn ON Allow Cross-Website Tracking
In Chrome App Settings: Content Settings > Toggle Block Pop-ups Off
Refresh the Chrome app.
Desktop:
On your computer, open Chrome.
At the top right, click More Settings.
Under "Privacy and security," click Site settings.
Click Cookies.
From here, you can:

Turn on cookies: Next to "Blocked," turn on the switch.
Turn off cookies: Turn off Allow sites to save and read cookie data.
Source and more information: https://support.google.com/accounts/answer/61416?hl=en&co=GENIE.Platform%3DDesktop
Safari for iPhone/iPad
Please note: as of Safari 13.1, third-party cookies are blocked by default. This has led to an issue where Safari may not support interaction between the authentication system and various software.
iOS 10.3.2
Set Block Cookies to "Always Allow" (Fig. 22).
Figure 22

iOS 11
Go to your phone's Settings and choose Safari. Uncheck Prevent Cross-Site Tracking (Fig. 23).



iOS 15
Toggle Block Pop-ups OFF
Toggle Prevent Cross-Site Tracking OFF
Toggle Block All Cookies OFF
Advanced > Toggle Javascript ON
If the above steps don't resolve the issue, select Clear History and Website Data.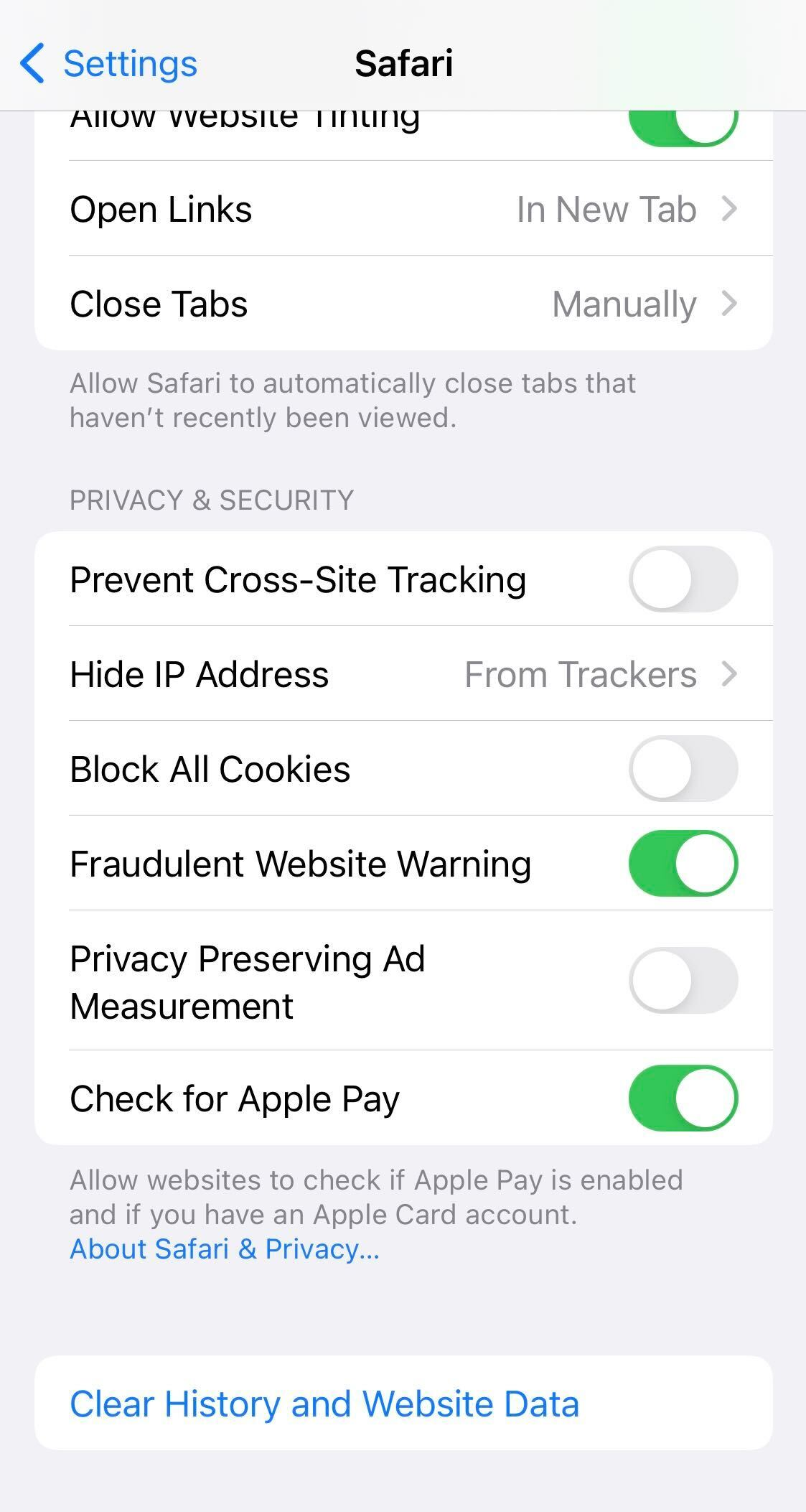 Source and more information: https://support.apple.com/guide/safari/manage-cookies-and-website-data-sfri11471/14.0/mac
Android for Google devices
Please note: You can allow or block cookies saved by websites. If you don't allow sites to save cookies, most sites that require you to sign in won't work.
On your Android phone or tablet, open the Chrome app .
To the right of the address bar, tap More Settings.
Tap Site settings Cookies.
Turn Cookies on or off.
Source and more information: https://support.google.com/chrome/answer/95647?hl=en&co=GENIE.Platform%3DAndroid
Samsung devices
Please note: These instructions are for managing your cookies on the Samsung Internet app. Some websites require the use of cookies. Disabling cookies may prevent you from being able to access some websites.
1. Swipe up on your home screen to access your apps, then Tap Settings.
2. Tap Apps
3. Tap the settings cog next to Samsung Internet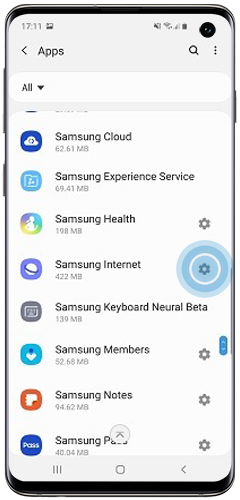 4. Tap Privacy and security
5. Tap Accept cookies
6. Toggle the switch to Allow third-party cookies on/off